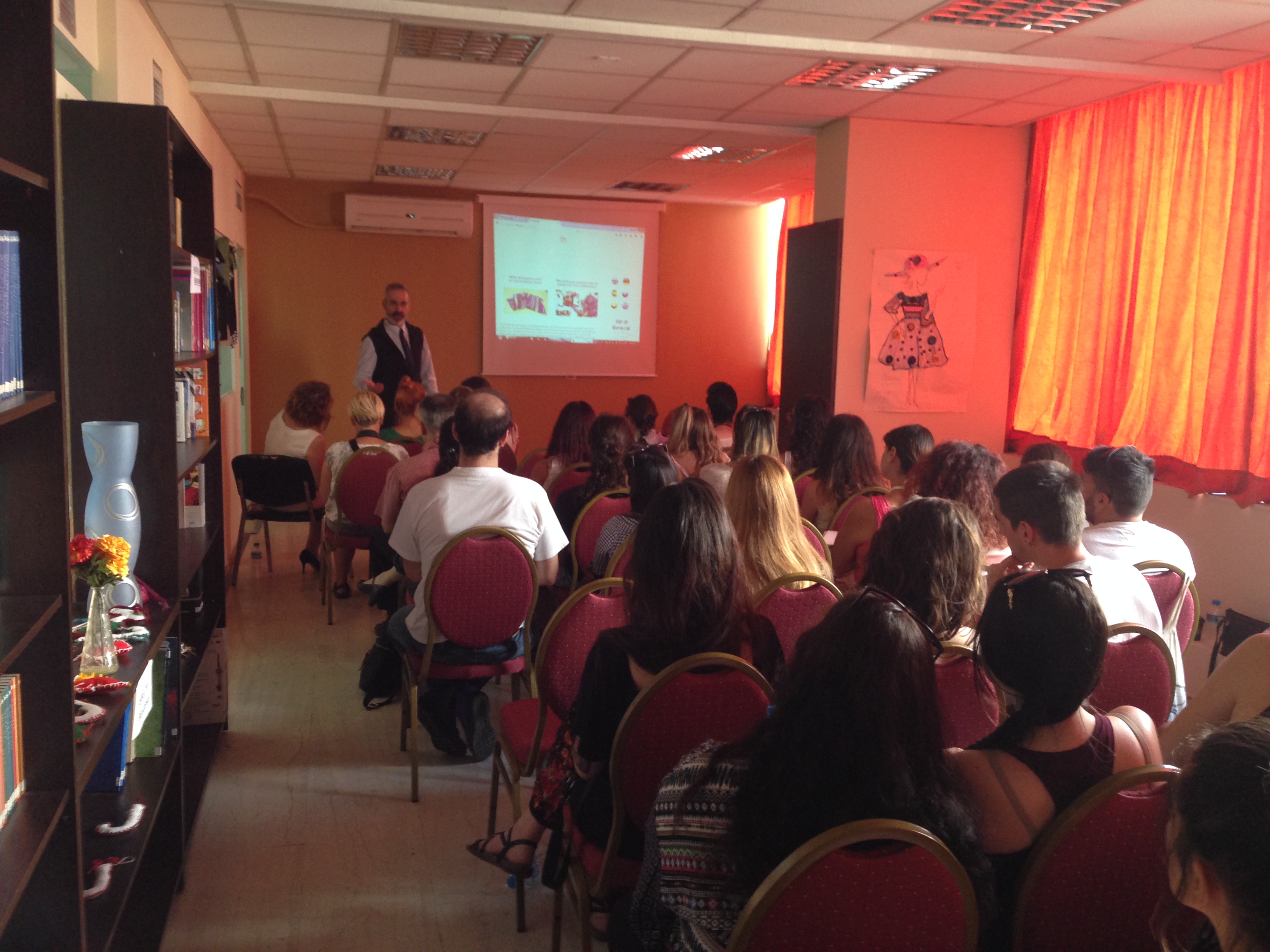 On June 15th, at the Day Center of IASIS NGO, was organized the successful presentation of the European Erasmus+ project, "Chic and Craft: recycled & re-used clothing design through peer learning". This project provides training tools tailored to the needs of the beneficiaries to improve their knowledge and skills in fashion design using recycled materials.
More than forty humanitarian scientists (psychologists, social workers, consultants) and representatives of Mental Health Service companies have had the opportunity to exchange good practices about their beneficiaries but also to admire the creations of the working groups from all partners that have actually created real pieces of art within the framework of "Chic and Craft" project.
During this event, the results and tools of the program were presented, interventions were made by European partners/contributors and an interactive discussion on the issues of training and employability of mental health users was developed. The event was completed by awarding the training diplomas to the beneficiaries who participated in the training program.